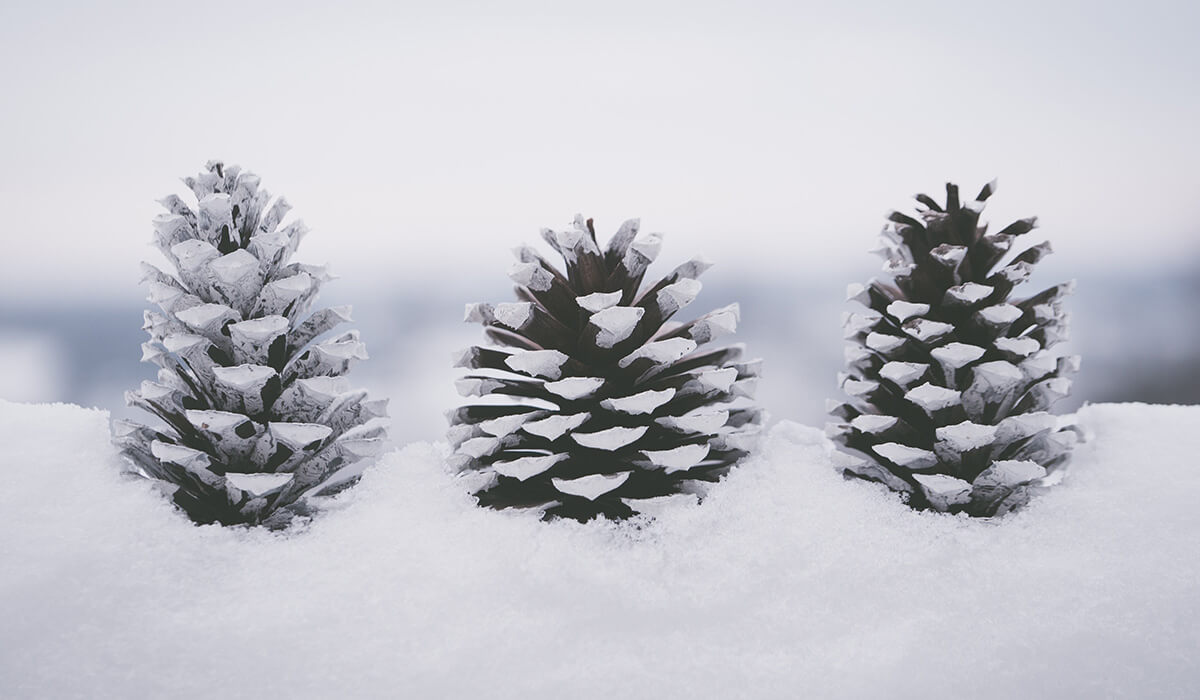 While some of us enjoy the warmth and comfort of indoor activities during the winter season. Others will feel depressed, cold, and lonely. In short, for some, it's just winter blues! It's not uncommon for people to reach a point of extreme low due to gloomy weather and inactivity. When this happens, it is a clear sign to give yourself an opportunity to feel better. Here are some suggestions to help you adopt good winter season self-care and redirect your mindset to a healthier lifestyle.
Winter Season Self-care #1: Have a Hot Drink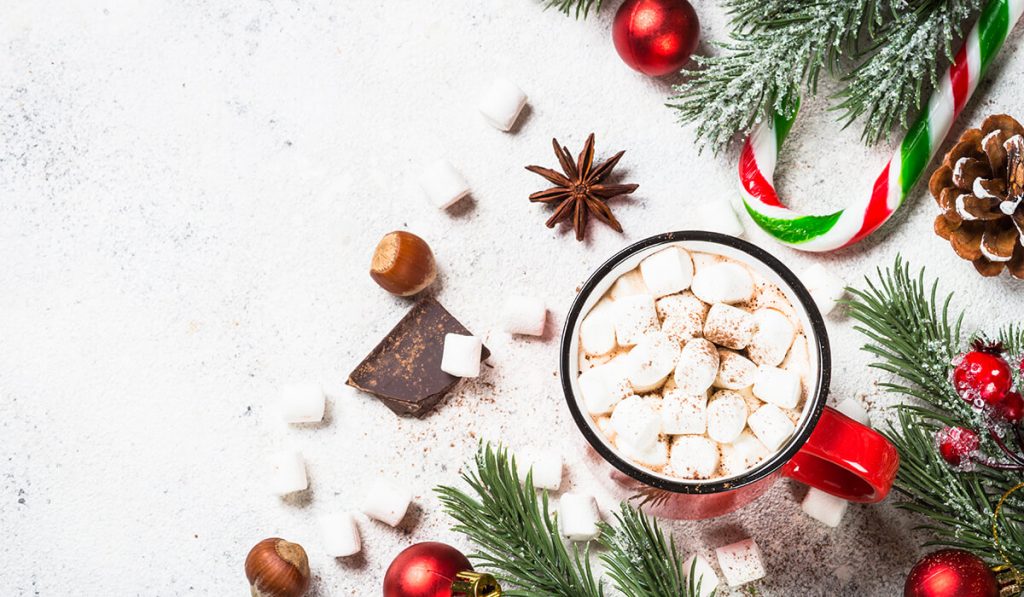 At some point in my life, I worked so much that I wouldn't have a minute to prepare a drink for myself in the morning/evening so I would end up skipping it. Now that I changed my mindset and taken care of myself, I learned that a nice hot drink is worth every second spent making it! It takes less than 5 minutes and it keeps you warm and happy. The perfect cure for any gloomy day!
Winter Season Self-care #2: Have a Warm Bath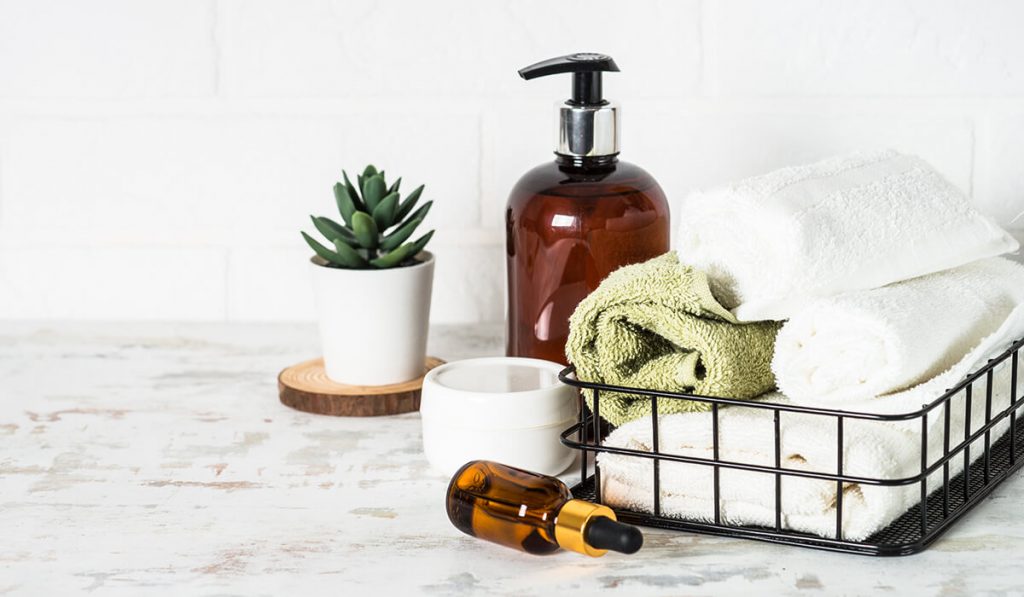 Nothing beats a long and quiet soak in a warm bath on a cold Saturday morning. Top it up with some lovely bath products to add some excitement. If you feel like taking it to the next level, prepare a nice drink, and a good book, and light up a candle to give yourself this little touch of luxury!
Winter Season Self-care #3: Sort your Winter Clothes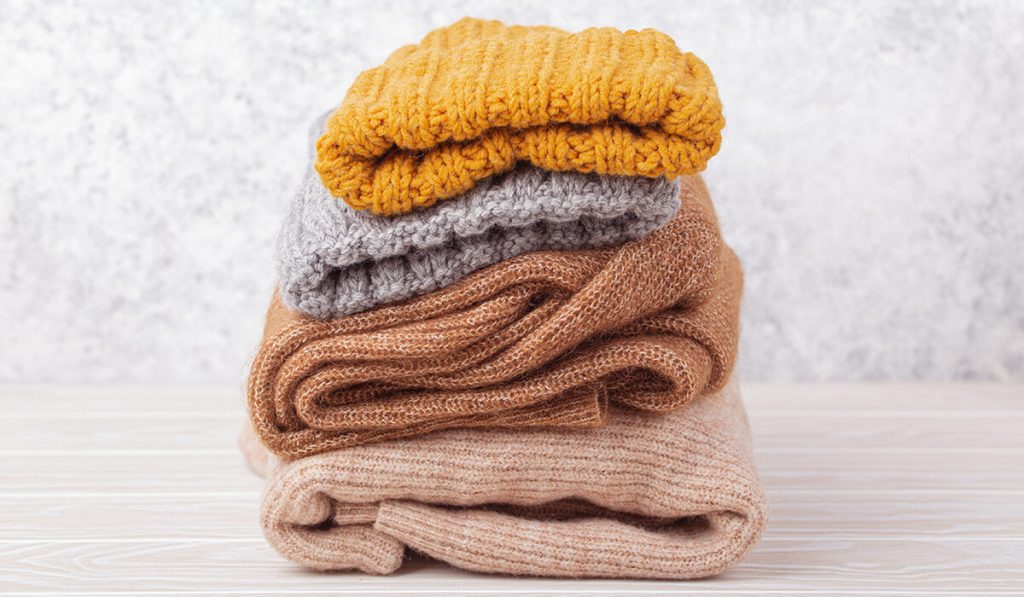 It can be very exciting to open up a closet full of winter clothes but what to wear? It's that time of the year when you want to declutter your wardrobe and go through your warm clothes to see what you love, what you wear regularly, and what you haven't worn for the last 3 winters. Think it's not enough? You could add up a piece or two to your collection.
Winter Season Self-care #4: Read a Book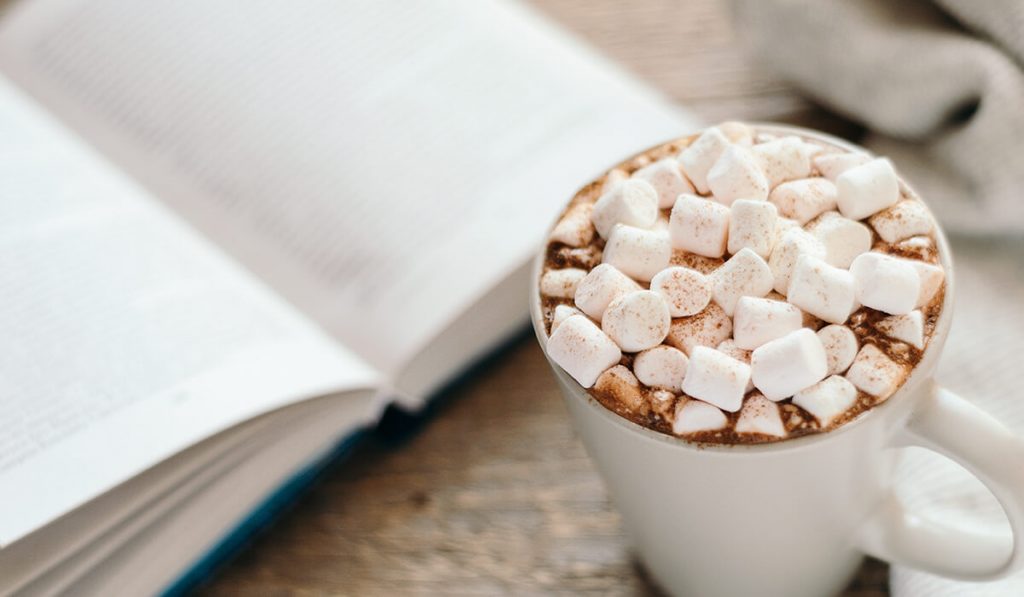 When it's cold and dark outside, it's worth curling up under a warm blanket with a good book. Time to let yourself embark on a new journey be it romantic, adventurous, or enigmatic. Books are your ticket away from any worries you have.
Winter Season Self-care #5: Bake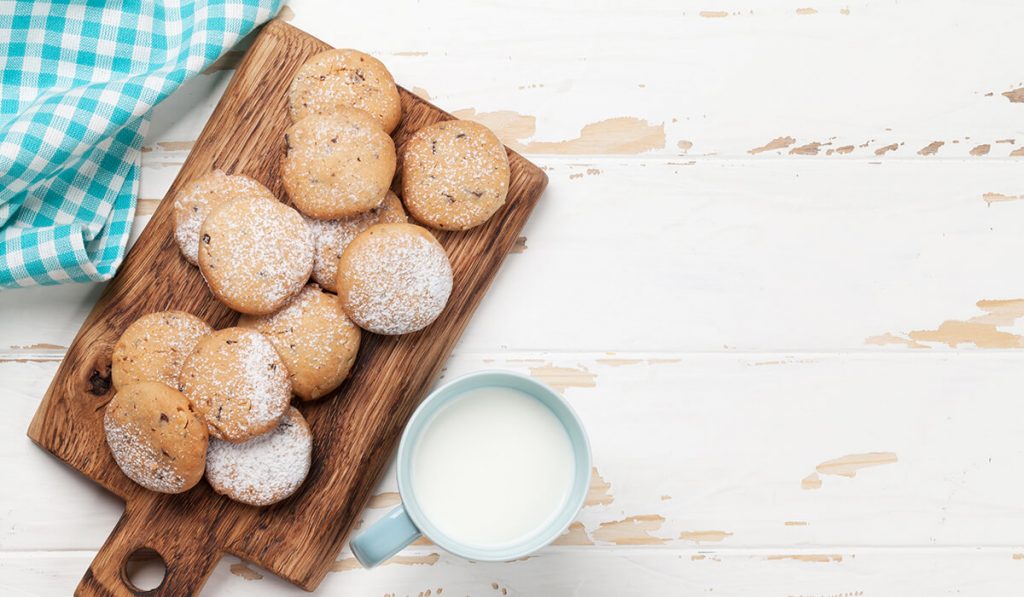 Nothing is sweeter than the nice smell of freshly baked cakes and cookies. Time to grab your whisks and lots of flour! Baking can be fun and if you're like me and you work all day on a computer, you'll appreciate disconnecting for an hour. The real excitement and joy come when it's ready to eat. Don't be afraid to try new recipes!
Winter Season Self-care #6: Change into Comfy Pajamas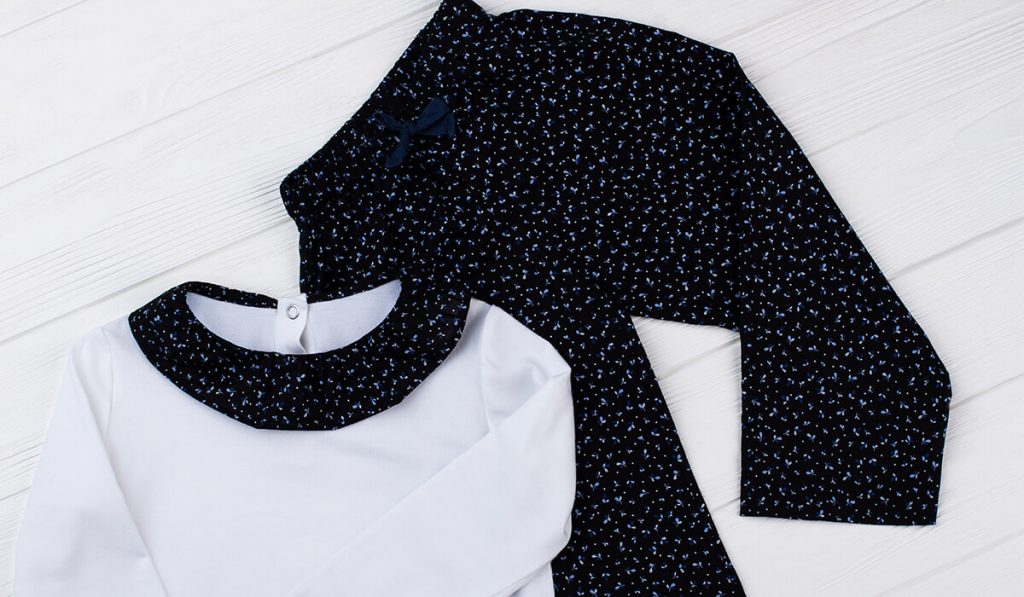 To be honest, changing into comfy pajamas is my personal favorite of the day. Getting rid of the heavy outdoor winter clothes and getting into soft, warm pajamas could be the best feeling you'd ever experience!
Winter Season Self-care #7: Cook Soups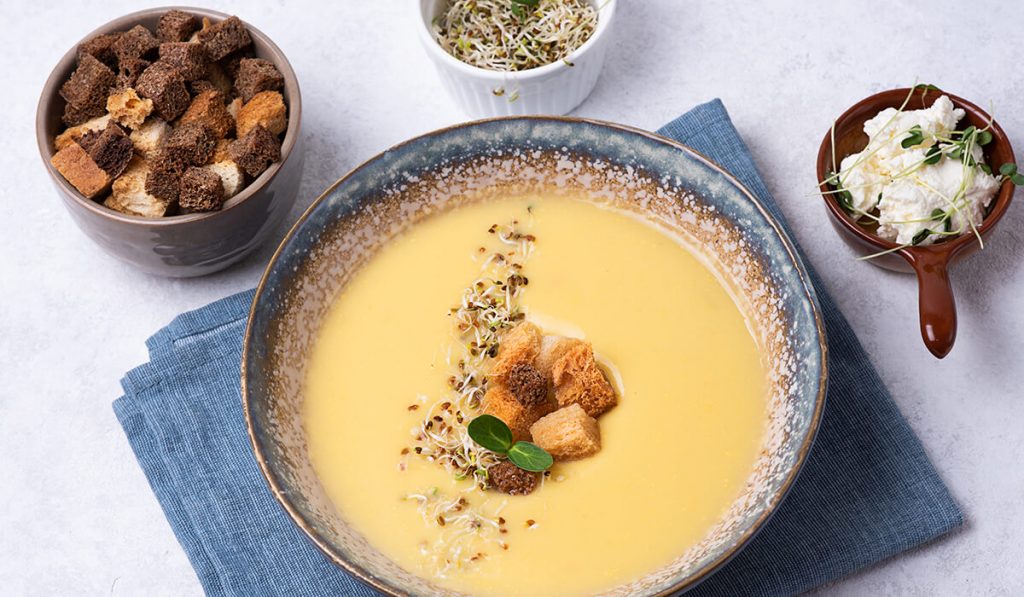 The best part about winter is good warm soups and stews! What's so exciting about it you may wonder… No, I'm not referring to the "1-minute off-the-shelf" kind of soup. It's time to make your own fresh tasty and hearty soups and stews. Soups from scratch are totally worth it! Don't know how to cook soup? Follow these great soup recipes!
Winter Season Self-care #8: Walk in the Cold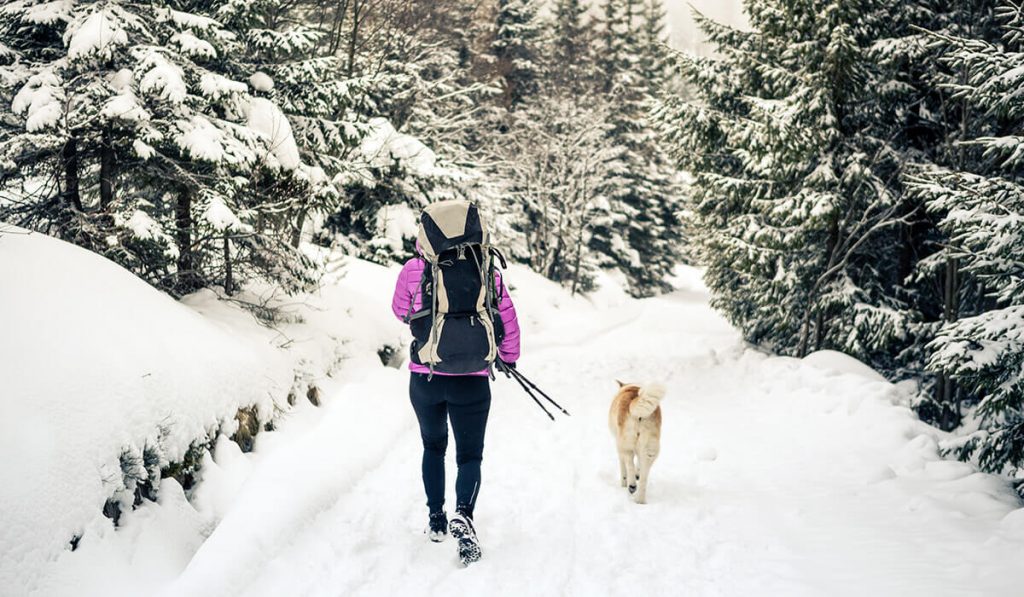 This might sound crazy to some but trust me as it has this great feeling. Wrap up in warm clothes and take a brisk walk outside. I personally like feeling cold (for a limited amount of time) because it feels fresh and clean and this is quite satisfying. Walking in the cold not only helps mentally but also gets your body moving and blood pumping. Don't let the winter cold stop you from taking care of your body.
Winter Season Self-care #9: Journal & Plan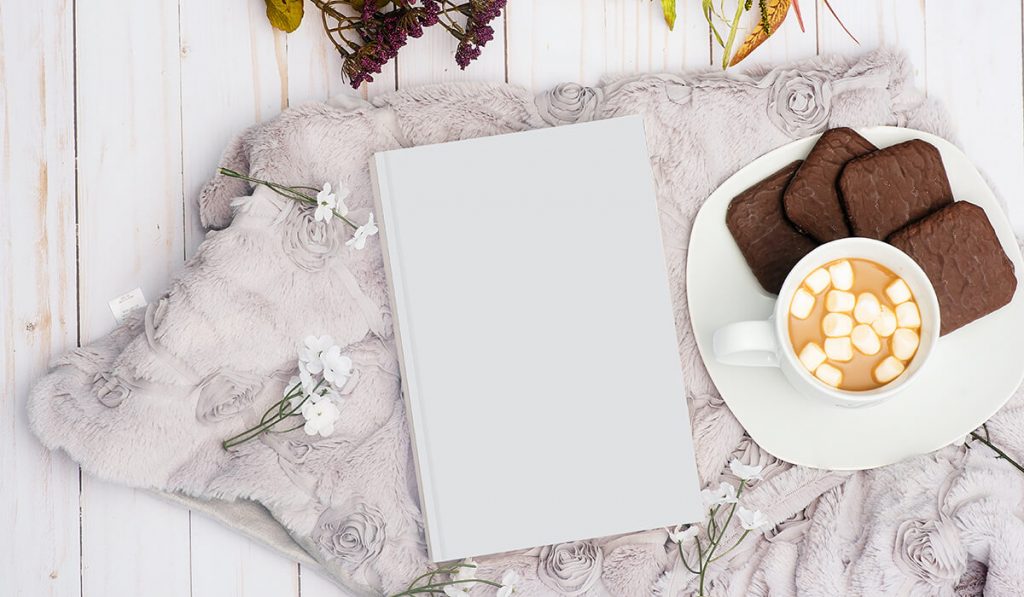 Gloomy days can get ugly very quickly. That's why you need to get your thoughts out of your head and down onto paper so you can see them clearly and take action where necessary. Since you're stuck at home and got plenty of time on your hands, it could be the perfect opportunity to clutter and understand your issues and weaknesses. Once you know what's wrong (or right), plan solutions to make things more pleasant for you.
Winter Season Self-care #10: Arrange Cosy Nights with your Loved Ones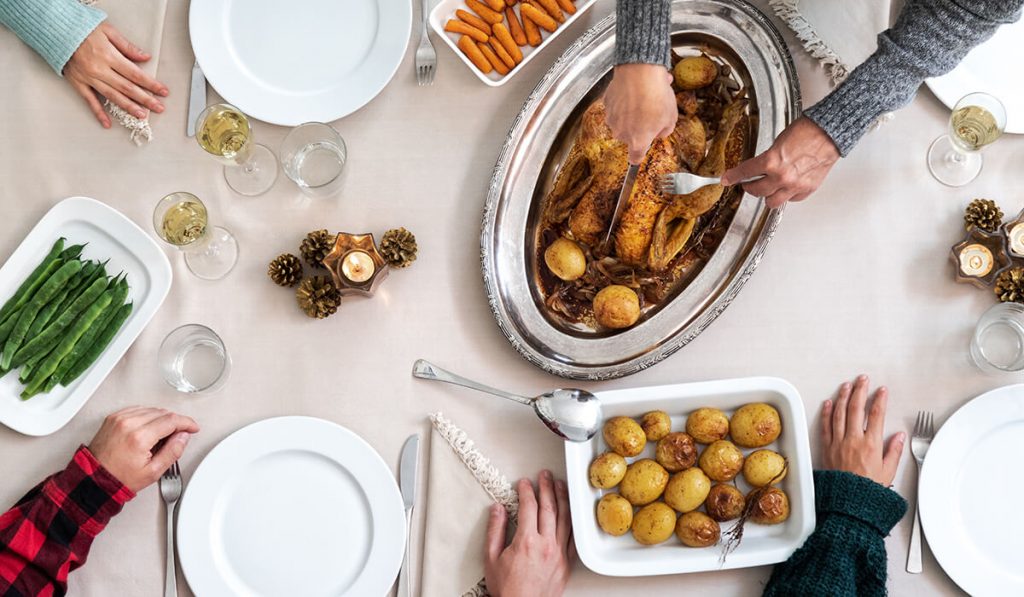 Still, feeling lonely and gloomy? What about arranging a nice cozy indoor night with your partner, relative or a good friend? It can be really exciting to prepare for that rewarding night. Write a grocery list, prepare some snacks, and arrange your living room before receiving your guest. Now it's time to enjoy a nice romantic evening with your partner or a fun one with your relative/friend on a good Netflix & chill night with healthy snacks and hot drinks. Don't forget the blanket and soft cushions!
Did you like this post? Read more here!