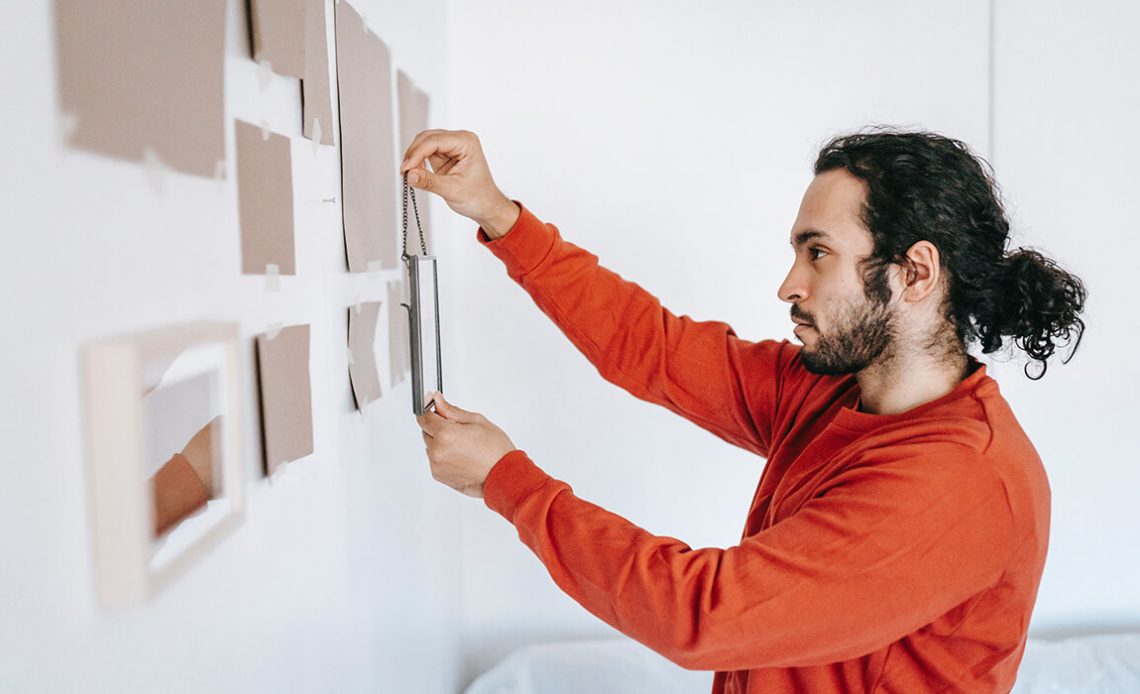 In an age where our lives are constantly paced by deadlines and expectations, it's easy to get lost in the whirlwind of responsibilities and forget about self-care. The journey toward holistic self-improvement is an essential aspect of living a fulfilling life. In this guide, we will explore different domains of self-improvement – physical health, nutrition, education, mindfulness, hydration, and cleanliness, to help you enhance your overall well-being.
Holistic Self-Improvement #1: Regular Exercise – The Body's Ally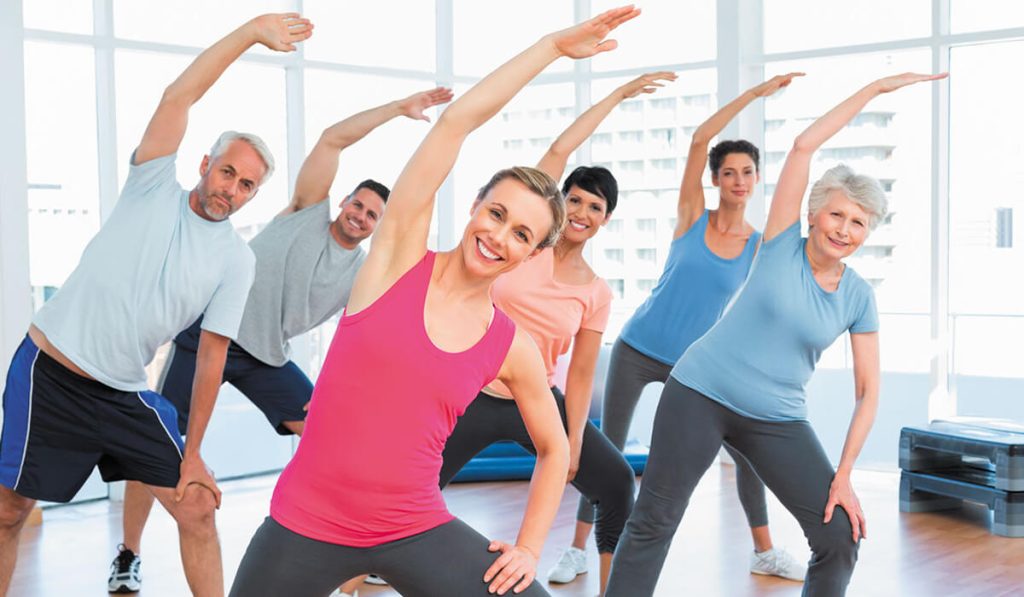 The foundation of physical health lies in regular exercise. The benefits are manifold; not only does it improve cardiovascular health, but it also contributes significantly to mental well-being. Exercise aids in stress reduction by producing endorphins – chemicals in the brain that act as natural mood elevators. Whether it's a high-intensity workout, a brisk walk, or a leisurely bike ride, incorporating physical activity into your daily routine will result in a healthier, happier you.
Holistic Self-Improvement #2: Nutritious Eating – The Key to Vitality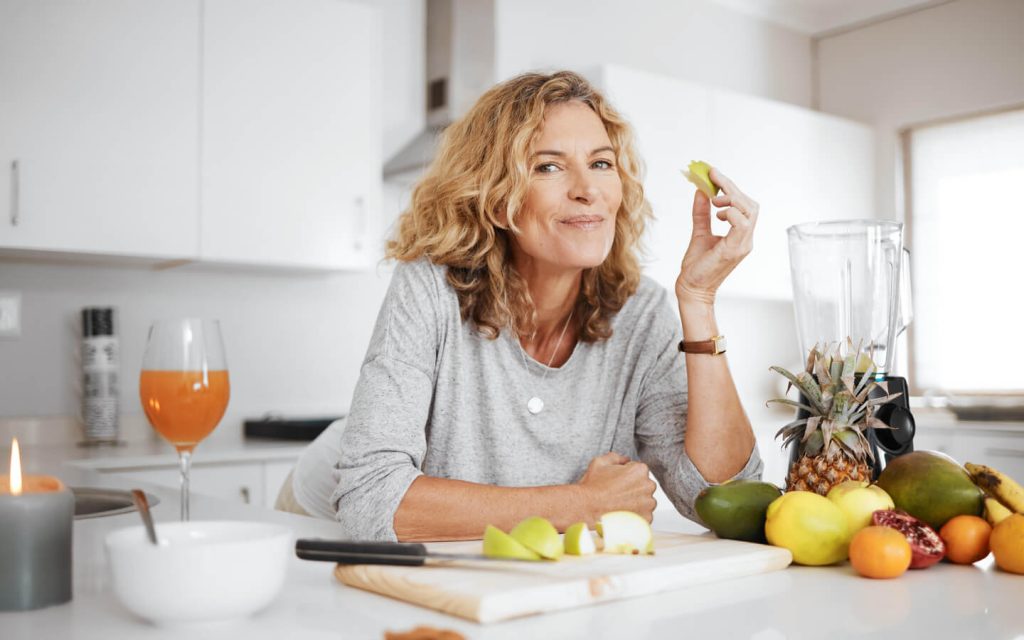 What we fuel our bodies with has a direct impact on how we feel and function. Eating healthier foods packed with essential nutrients supports improved digestion and boosts energy levels, helping you tackle your day with gusto. Incorporate a rainbow of fruits and vegetables, lean proteins, and complex carbohydrates into your meals. You'll soon notice a significant improvement in your physical health and cognitive abilities.
Holistic Self-Improvement #3: Online Education – Expanding Horizons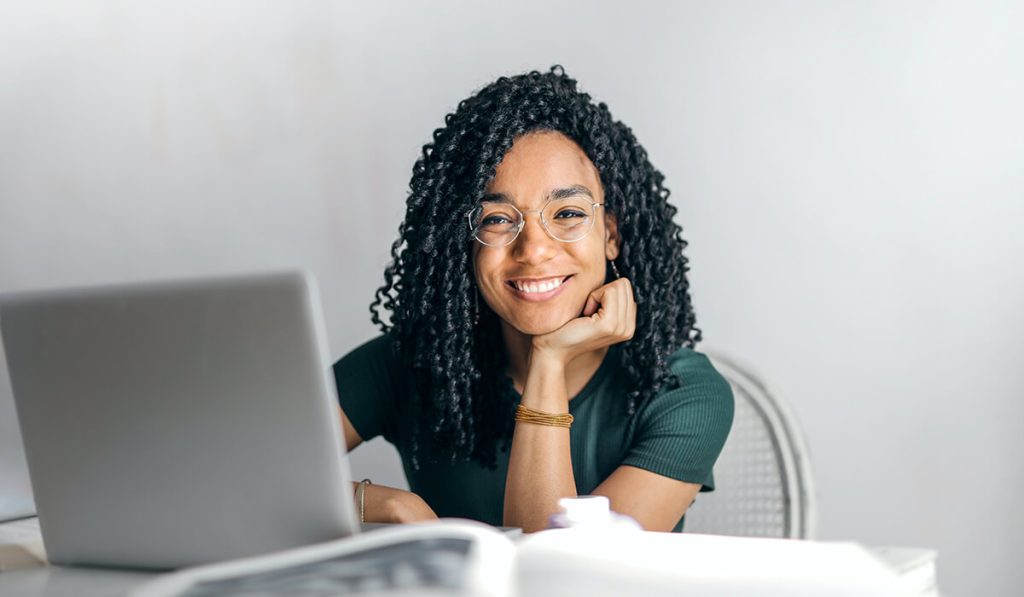 In today's digital age, the potential to learn and grow is boundless. With the availability of online education, you can gain new skills and knowledge right from the comfort of your home. Whether you're looking to advance your career, switch industries, or just indulge in a subject you're passionate about, online education offers myriad opportunities. It's a self-improvement tool that broadens your horizons and increases your employability. This may help you tremendously in your personal and professional development.
Holistic Self-Improvement #4: Meditation – The Path to Mental Well-being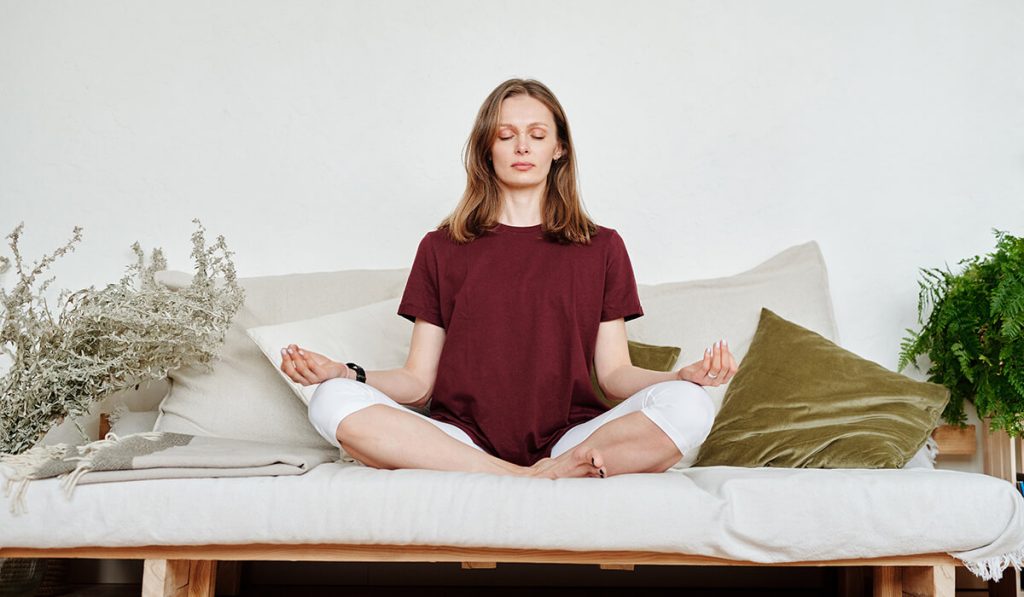 Practicing meditation is an effective method to maintain and improve mental health. By helping you focus on the present moment, it reduces stress, anxiety, and negative thinking patterns. Regular meditation sessions lead to increased mindfulness, a state of active, open attention to the present. This mindful approach improves emotional stability, fosters creativity, and promotes a sense of calm and balance in your life.
Holistic Self-Improvement #5: Yoga – A Blend of Fitness and Mindfulness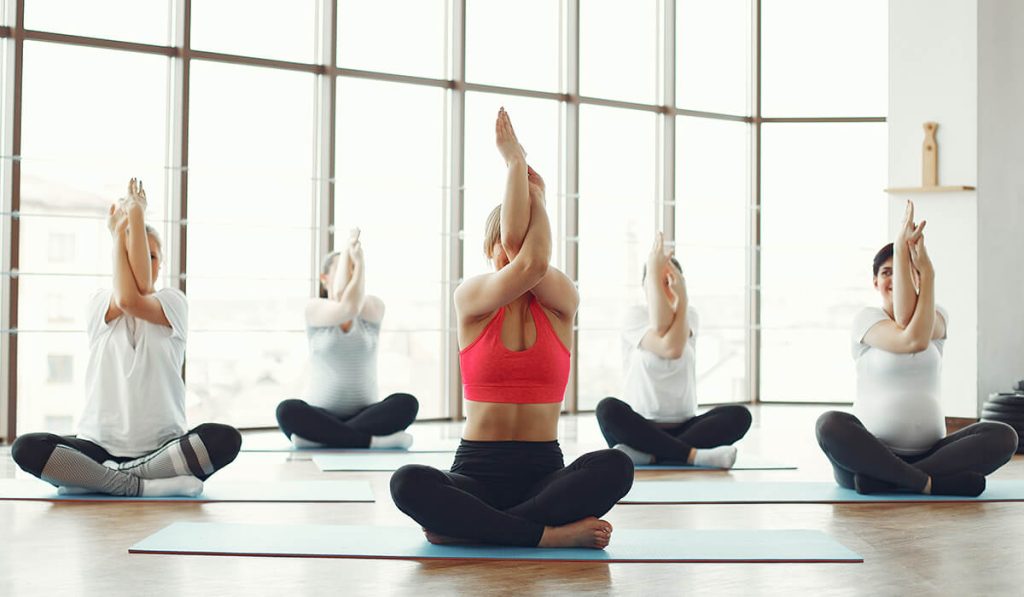 Yoga, an ancient practice, combines physical postures with mindfulness, offering a holistic approach to self-improvement. It promotes flexibility and balance while improving strength and endurance. Moreover, the mindful aspect of yoga, focusing on breath control and body awareness, encourages relaxation and mental clarity. Incorporating yoga into your routine will cultivate a stronger mind-body connection, leading to improved overall health.
Holistic Self-Improvement #6: Hydration – Optimizing Your Health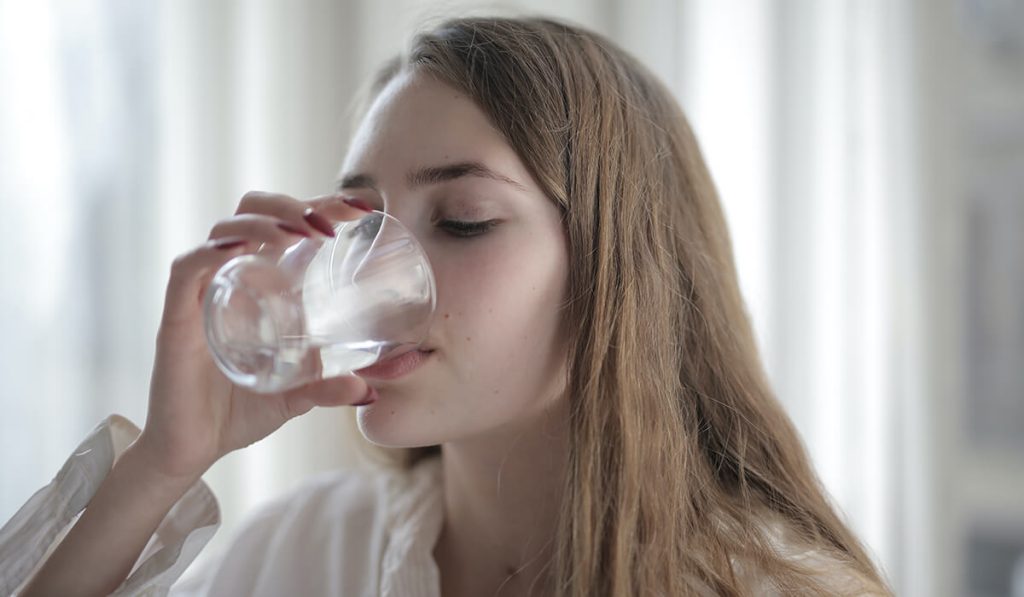 Adequate hydration is pivotal for the proper functioning of our bodies. Water helps regulate body temperature, lubricates joints, and aids in digestion. Furthermore, it promotes better skin health, improves cognitive function, and keeps fatigue at bay. Aim to drink at least eight glasses of water a day, and remember, the needs can vary depending on your lifestyle and health conditions.
Holistic Self-Improvement #7: Cleanliness – Boosting Mental Health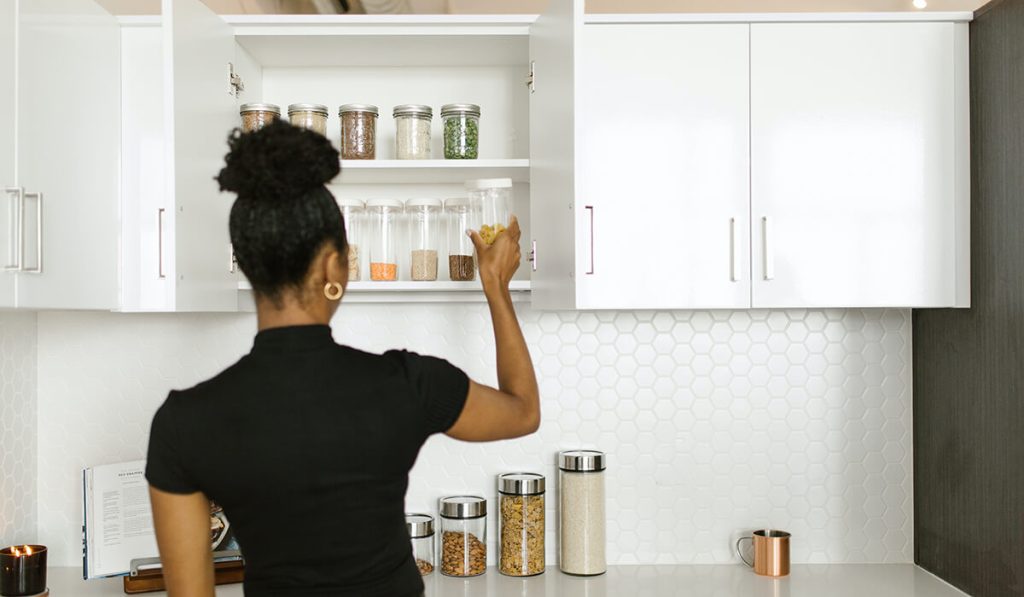 Last but certainly not least, maintaining a clean and organized home environment plays a crucial role in promoting mental health. The act of cleaning itself can be therapeutic, while the resulting cleanliness reduces stress and increases productivity. Regular tasks like vacuuming not only keep your home looking fresh but also help in reducing allergens, contributing to better physical health. If you're a pet owner, it's ideal to vacuum more often.
Self-improvement is a lifelong journey, not a destination. With regular exercise, healthy eating, online learning, meditation, yoga, hydration, and cleanliness, you can significantly enhance your overall well-being. Remember, consistency is key. Small steps taken every day can lead to big changes over time, leading to a healthier, happier, and more fulfilling life.
Did you like this post? Read more here!