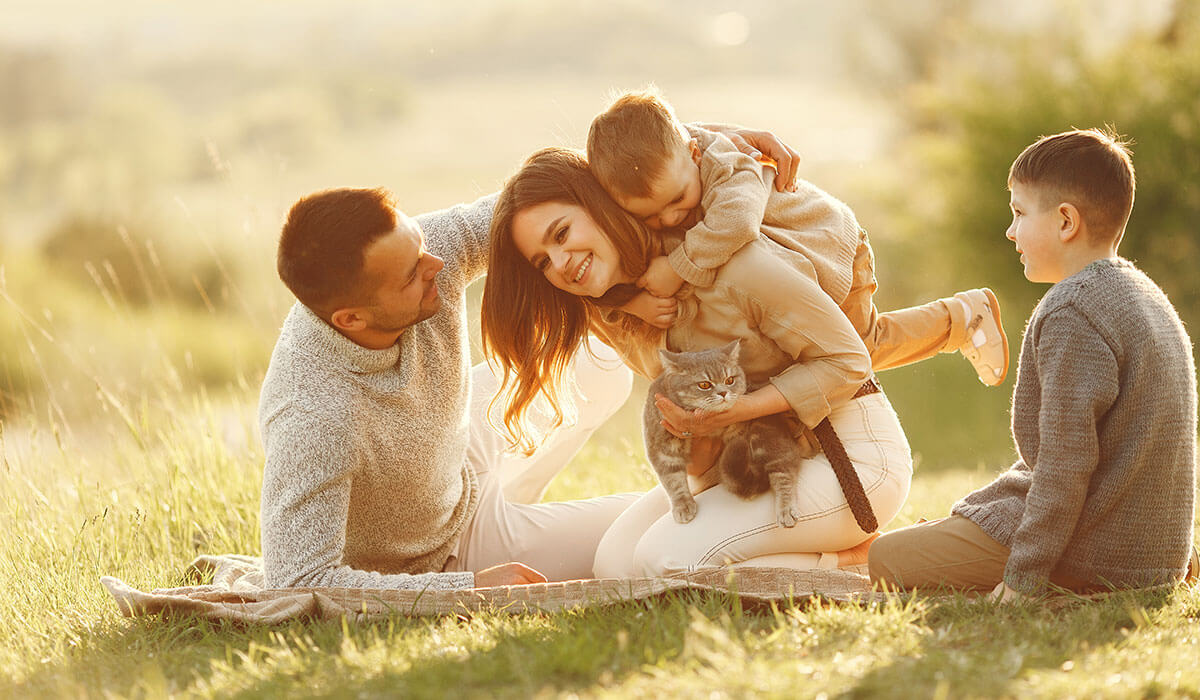 Self-care is a transformative practice that holds an important role in nurturing our physical, emotional, and mental well-being. While the concept of self-care may vary across different life stages, its benefits remain profound and enduring regardless of one's age. From the early years of childhood to the wisdom-filled golden years, prioritizing self-care can empower individuals to lead healthier, happier lives. In this article, we will explore the benefits of self-care across seven various life stages, highlighting the importance of cultivating self-care habits that evolve and adapt with us as we journey through life.
Benefits of Self-Care for Children & Adolescents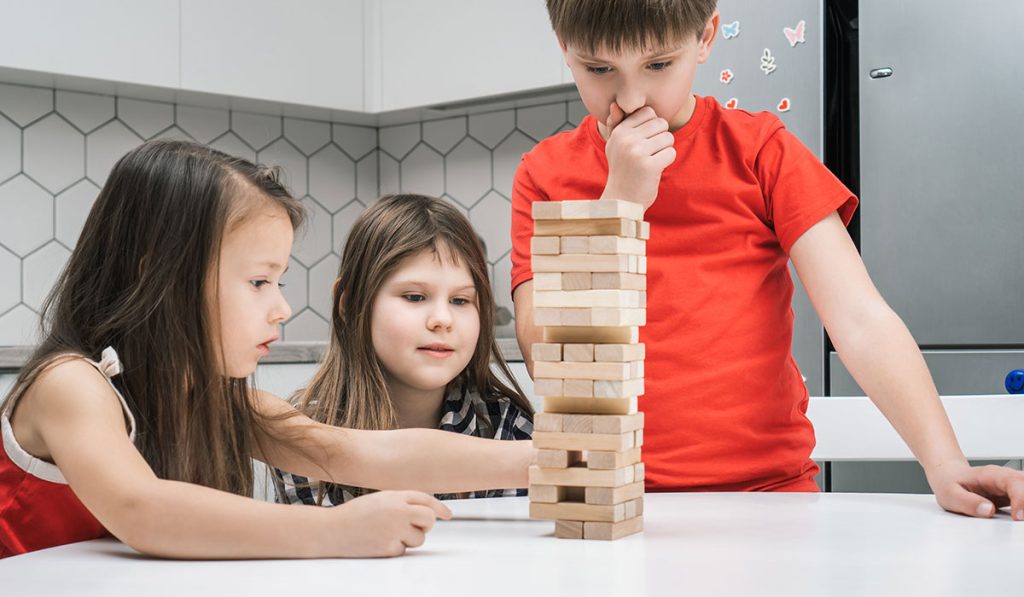 Healthy self-care is for everyone, this includes children and adolescents. Teaching young individuals the importance of self-care and helping them establish self-care habits will help them improve their overall well-being in the long run. Self-care activities for kids and adolescents include maintaining healthy diets, getting enough sleep, engaging in creative play (puzzles for example), encouraging them to maintain healthy social connections and more. By showing your kids how to be self-aware you are equipping them with resilience and a positive self-image.
Benefits of Self-Care for Students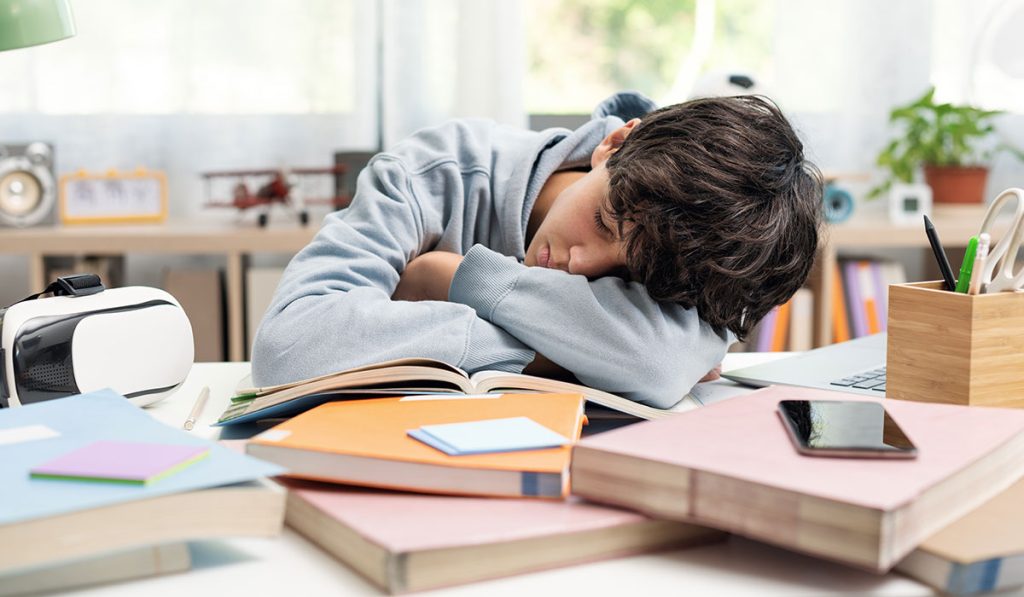 Stress is a part of being a college/university student. Let's not waste our time denying this fact… Academic life has had a toll on the health of almost every other student. Therefore, practicing self-care techniques during your study is a crucial matter to ease up the tension and improve your mental and physical health. As a result, you will be more focused and productive and this will improve your academic performance and allow you to better manage the challenges of school life.
To practice self-care as a student, you can meditate, exercise, spend time in nature, and allow yourself much-needed rest (get some sleep!!!!). Doing these activities on a regular basis will help you reduce the stress and anxiety that comes with academic life and the benefits of self-care will help you overcome any obstacle!
Benefits of Self-Care for Young Adults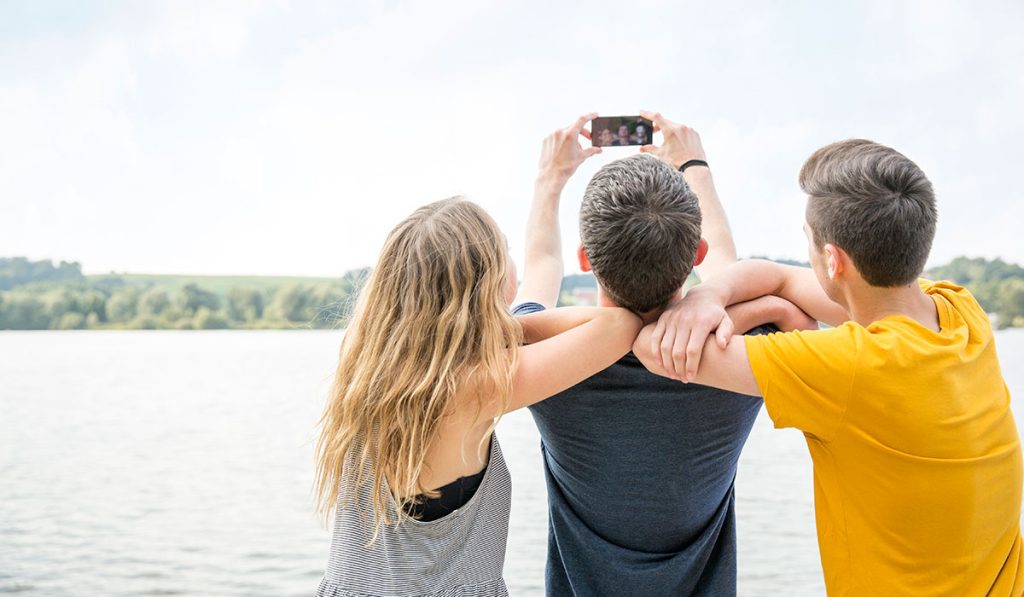 Let's face it, making it to adulthood is not easy. As we transition into young adulthood, we start discovering the challenges of building a career. We all aim to excel at what we like but the path to success when you're still at step 0 is quite hard and stressful. Taking care of yourself and your well-being is part that keeps you collected during this harsh transition.
Self-care will not only equip you with effective stress management techniques but it will also help you maintain a work-life balance and good mental and physical health. To do this, engage in physical exercise, practice mindfulness, seek support from your family and friends when needed, and don't forget to schedule time for your hobbies (gaming, walking in nature, etc). Don't forget to switch off work, evenings and weekends are solely for rest.
Benefits of Self-Care for Parents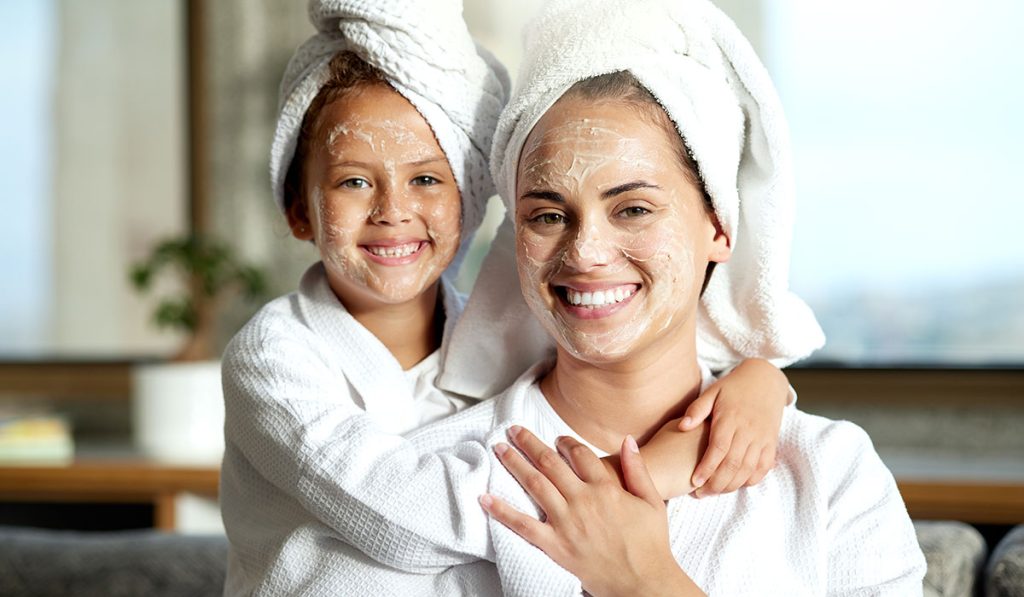 Parenthood, especially if it is the first time, can be overwhelming and lead to neglect of one's own well-being. For both stay-at-home parents and working parents, maintaining a good balance between responsibilities and own mental health is of utmost importance. Keep in mind that even parents need to recharge! If you're tired and unhappy, your family will be unhappy as well. Don't be afraid to engage in self-care activities, such as exercise, reading, seeking support from your partner or community, setting boundaries when needed, pursuing personal interests, or enjoying quality time with loved ones. This will promote emotional resilience and strengthen your relationship with your partner and children.
Benefits of Self-Care for Midlife and Empty Nest
We have all heard of midlife crises and empty nest syndromes (sadness when kids leave home). Midlife marks a time of great transition and oftentimes, shifting from one stage of life to another can bring a great amount of stress. Self-care during this stage will help you maintain physical health, manage stress, and promote your emotional well-being.
It's okay to feel sad, and empty, acknowledge your feelings so that you can recover. At this stage, the most important self-care practice you can provide yourself is fulfillment and purpose. As a result, we advise you to nurture your hobbies, pursue your lifelong learning, practice self-compassion, and foster meaningful relationships. Don't be afraid to rediscover your personal interests and embark on new adventures. The benefits of Self-Care at this stage are game-changers!
Benefits of Self-Care for Caregivers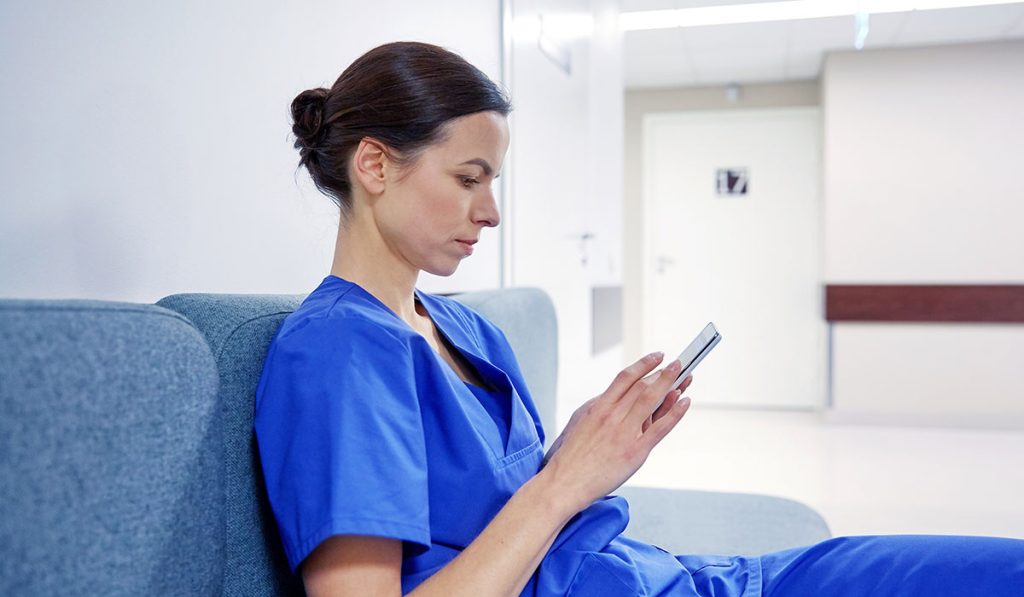 At some point in your life, you will become a caregiver, caring for your elderly parents or your young kids. It could be as well that you work as a caregiver at a nursing home. As a caregiver, you provide care, patience, support, and love for others. Similar to how you treat others, you need to treat yourself with compassion and love. Practicing self-care techniques, such as meditation, exercise, or spending time in nature, can help to reduce stress, increase your energy level and improve your own well-being. Taking care of yourself will also equip you with a better ability to manage the challenges of caregiving and to improve the well-being of those you care for.
Benefits of Self-Care for Retirees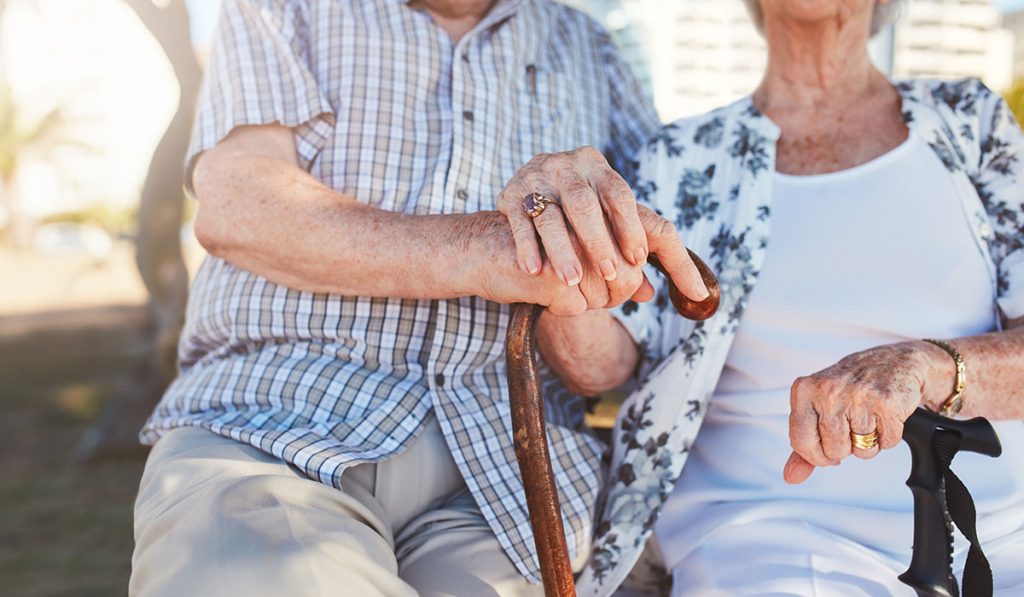 Self-care remains vital as individuals transition into retirement and their golden years. This stage presents an opportunity for self-discovery, self-expression, and continued personal growth. Engaging in activities that promote physical fitness, mental stimulation, and social connection, such as yoga, volunteering, traveling, or learning new skills, enhances overall well-being and contributes to a fulfilling retirement lifestyle. Self-care practices also aid in maintaining cognitive function, emotional resilience, and a sense of vitality during the golden years.
In conclusion, self-care is crucial for individuals in all life stages. Whether you are a student, parent, caregiver, or retiree, taking the time to care for yourself is essential for improving your physical, emotional, and mental health.
Did you like this post? Read more here!